Operation Occupancy Recovery: Marketing Automation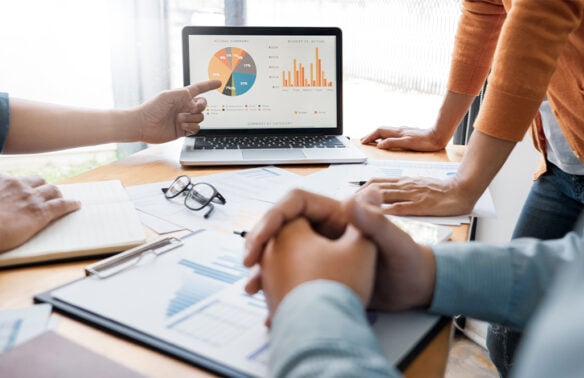 All month, we're talking about OCCUPANCY and how our software solutions can help you close the occupancy gap.
This week, we're talking about: Marketing Automation.
Eldermark's Marketing Solutions provide powerful insights about potential customers that can help you close more sales.
Eldermark's comprehensive marketing automation solution allows your organization to design targeted marketing campaigns based on customers's online behavior.
You will be the first to capture a web lead and that inquiry information will automatically populate the Eldermark Sales CRM. Our Marketing Automation solution focuses on true conversions, giving you the data you need to put your money where it counts, measuring the true return on your marketing and sales efforts. Claim leads before the paid referral agencies.
This February we're offering a free Snapshot Report to identify your organization's current online presence and reputation.