It's Operation Occupancy Recovery Month at Eldermark!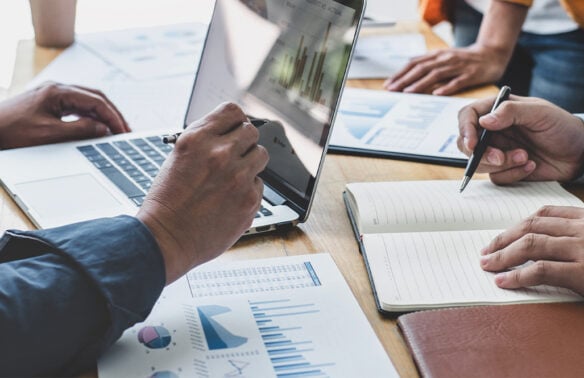 We're excited to make February "Operation Occupancy Recovery" month here at Eldermark.
So what does that mean? Simple: We want to show you how our software solutions can help you close the occupancy gap.
First up: Sales CRM.
Our Sales CRM solution is specifically designed for the senior living sales professional, regional, and executive teams and allows your sales team to quickly identify areas of opportunity and act fast to obtain the move-in.
So what can it do for you?
-Manage wait lists, deposits and reservations
-Access Census Trends and Powerful Key Performance Indicators
-Mobile-optimized through Eldermark GO App
-Improve communication workflows and processes
-Seamlessly connect reporting metrics from the beginning of the customer journey to move-in
-Continually improve workflows to drive occupancy results
…and so much more!
Schedule a demo today to put the Eldermark Sales CRM to work for you!